Located in Grays Ferry, Philadelphia. Just a mile away from center city restaurants.
Make your meals more exiting! See how local chefs use our produce.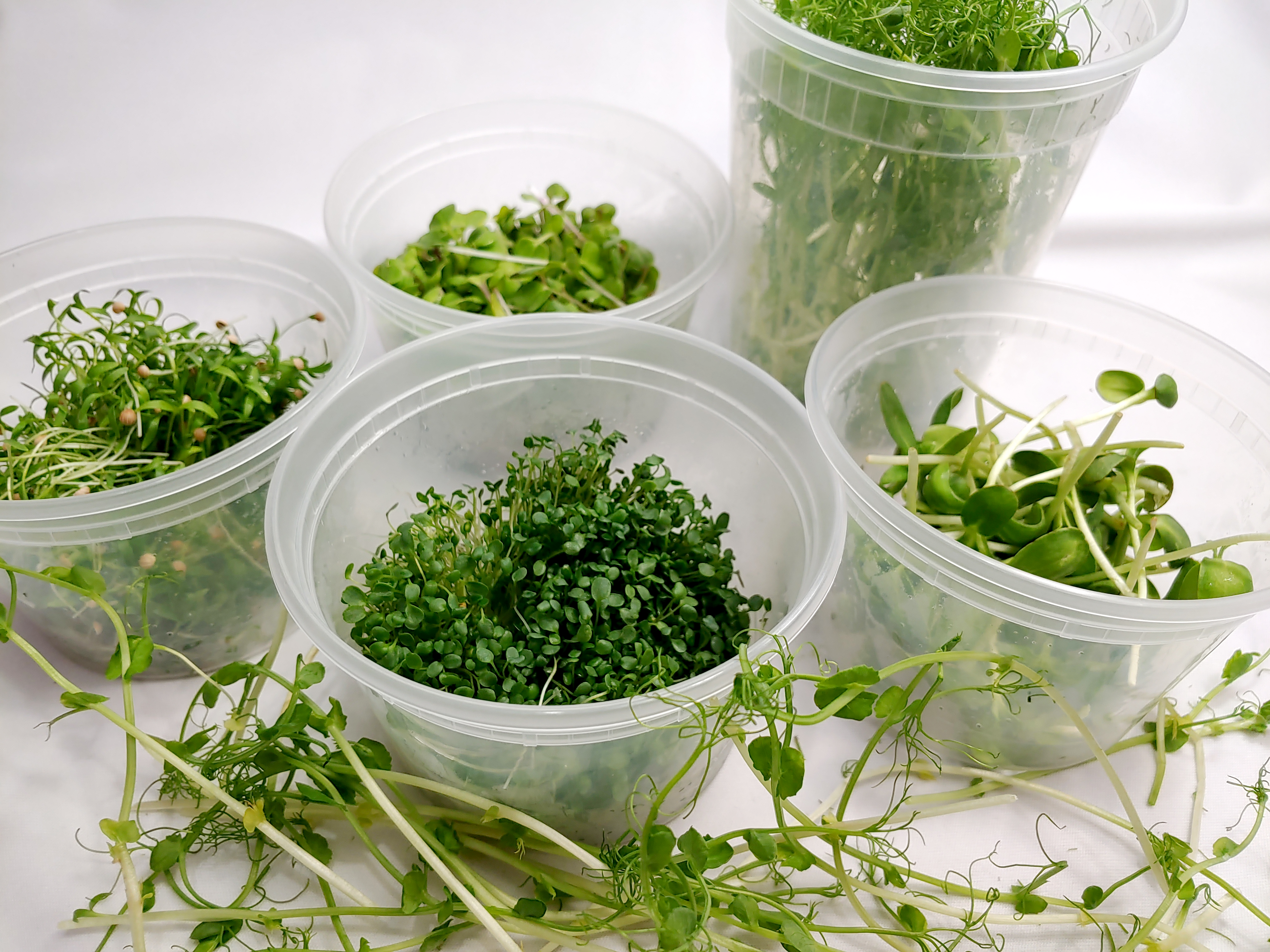 Harvested with by hand.
Reusable packaging.
Never in storage! Out for delivery immediately after harvest.
Grown Indoors.
Without Pesticides.
We use modern urban farming techniques to grow in a fully controlled indoor hydroponic environment. This means no pesticides or contaminants from urban soil. 
We nurture our plants from seed to harvest, adapting their environment as they grow, to cultivate the happiest plants.
Click Philly Foodworks, our amazing local distributor, for a la carte orders.
Weekly delivery immediately after harvest.